A deep restructuring plan with big job cuts is rescuing French airline Air France, and the whole Air France-KLM group will become profitable by the end of the year, the group said on Monday. Caption PARIS: A deep restructuring plan with big job cuts is rescuing French airline Air France, and the whole Air France-KLM group will become profitable by the end of the year, the group said on Monday. Air France "is in the process of being saved," the head of the whole group Alexandre de Juniac told Europe 1 radio. "Air France-KLM should make money from 2013 and Air France should do so in 2014, which means that we will have the means for development, to open new routes," notably in Africa, Asia and Latin America, he said. Until now, the company had said only that Air France-KLM was being turned around from financial crisis. It had suggested in the six-month results that the group might be profitable by the end of the year. In September, the number of passengers carried by the entire group rose by 0.7 per cent but freight traffic again fell sharply, by 4.1 per cent. The Air France component, which celebrates its 80th anniversary on Monday but has been in difficulties since 2009, appears to be climbing towards brighter skies, having put in place a deep restructuring programme. De Juniac said: "Air France is in the process of being saved but we have to do what we have said we will do. "The staff are involved in an enormous plan. We have asked them to make a considerable effort. They have increased their working hours, they have increased their time in the air, they have changed their work methods." In January 2012, the group launched a programme called "Transform 2015", to enable it to return to profit by 2015 and to put itself on a new, sound footing. Under the plan, 1,826 people were to leave voluntarily, and in a second wave announced on Friday another 2,800 jobs will be shed. The head of the Air France part of the group, Frederic Gagey, had said that the action was needed because Air France would not otherwise achieve its targets for ending losses in 2013 and would end up reporting an operating loss for the sixth year in a row.
France takes aim at Amazon to protect local bookshops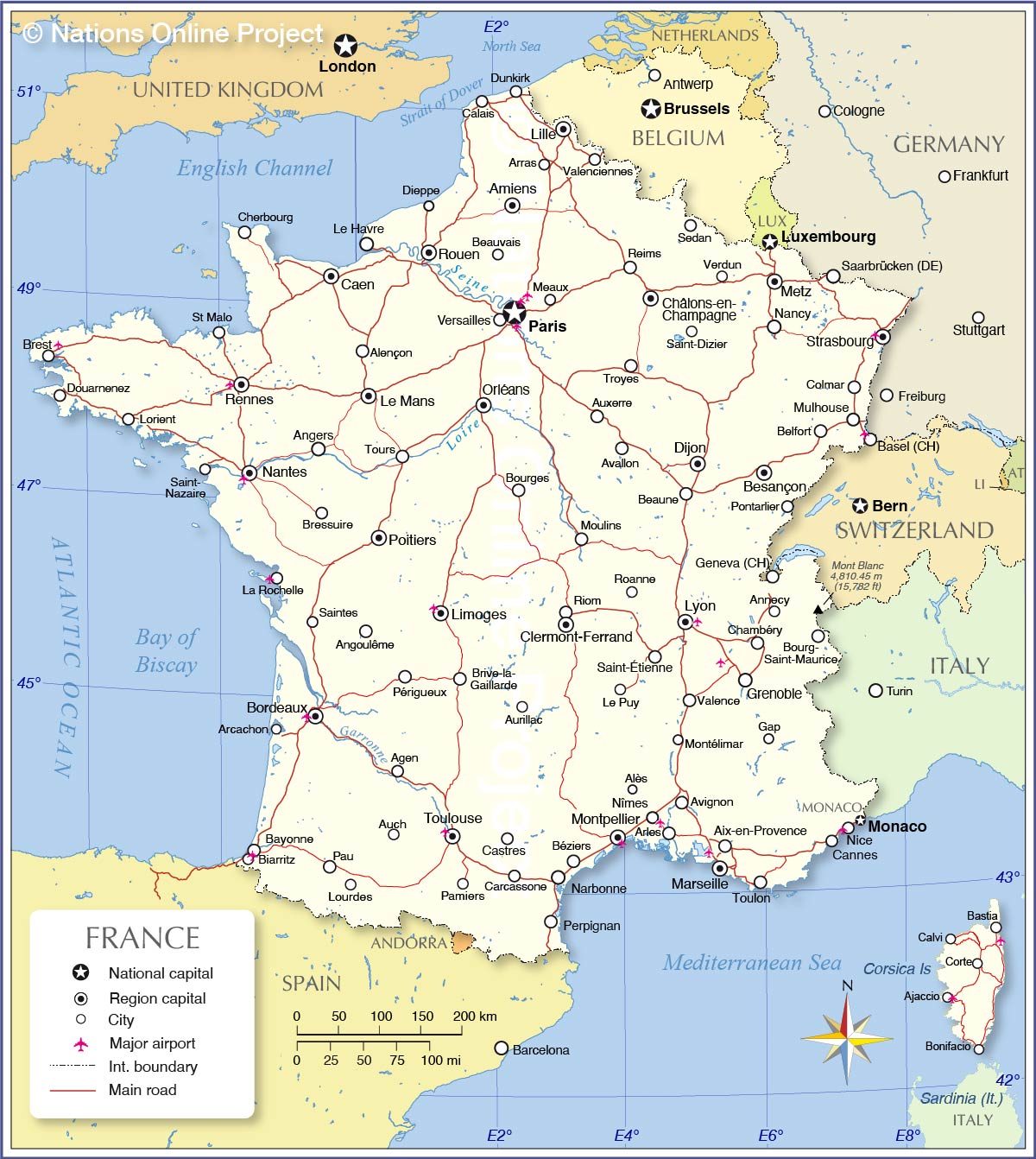 The law is part of France's broader regulation of book prices and curbs on discounting, which was passed in 1981 by the Socialist government at the time to protect small bookshops from supermarket chains. In the past decade, online outlets have challenged physical bookstores, prompting French publishers to lobby for a change in the law to stop what they call Amazon's "dumping" and "unfair competition". According to a French parliamentary report, online book sales rose to 13.1 percent of total book sales in 2011 from 3.2 percent in 2003. The country is still home to more bookstores than most countries with 2,000-2,500 in a country of 65 million people, compared with 1,000 in Britain, which has roughly the same-sized population. "The (book pricing) law is part of our cultural heritage," said conservative lawmaker Christian Kert who sponsored the bill. France's lower chamber, with the support of the Socialist government, passed the law unanimously. It will now go to the Senate, which is expected to pass it by the end of the year. For its part, Amazon said the law would have the perverse effect of hurting sales of books from the back catalogue and from smaller publishing houses, which were often bought online. "All measures that aim to raise the price of books sold online will curb the ability of French people to buy cultural works and discriminates against those who buy online," it said. The proposed law is only the latest example of France taking aim at U.S.-based Internet giants. Last week the country's data protection watchdog moved closer to fining Google for the way it stores and tracks user information after the search engine ignored a three-month ultimatum to bring its practices in line with local law. France has called on the European Union to regulate global Internet companies such as Google, Amazon and Facebook more aggressively, to counter their growing dominance of online commerce and services. It is pushing within the OECD and G20 organizations to tighten tax rules to make sure that Internet companies cannot avoid tax by locating their headquarters in low-cost EU countries. Amazon and Google are subject of ongoing tax audits in France.
France coach Deschamps has World Cup playoffs firmly in mind ahead of Australia friendly
"Yes, there is something at stake. They're not the two most exciting games, but they're internationals. I don't want people easing up and lacking concentration because 'It's only Australia, it's Finland,'" Deschamps said Monday. "Both are important, because we can earn some points, and given what awaits us in November that can help us be among the seeded teams." France's form has been patchy throughout qualifying, with the highlight being an excellent second-half performance in the 1-1 draw away to Spain, and the lows being a tepid 0-0 draw away to Georgia and a terrible first-half performance against Belarus last month. France trailed 1-0 at halftime and 2-1 before rallying with late goals to win 4-2 and put some gloss on an otherwise poor showing. "Unfortunately we alternate the good and the bad," Deschamps said. "There was a fear of failure. Belarus played really well in the first half – I had never seen them play that well – but we responded well in the second half." A recurring problem for Deschamps has been the lack of goals from forwards, and with one qualifier remaining it is still unclear who is France's first choice up front. Karim Benzema has not scored in 15 internationals and was dropped against Belarus, with Olivier Giroud taking his place but not scoring, either. It is unlikely that they will play together, as that has not worked on the occasions Deschamps has paired them alongside each other. "The hierarchy can evolve," Deschamps said.