Source: European Commission, Innovation Union Scoreboard 2013 So, it's not that Europeans are not creative,it's just that, as a whole, they don't perform as effectively as the U.S. Why isthere this gap in innovation capacity? An article published in the Harvard Business Review recently really got me thinking. Ella Miron-Spektor, the author and organizational psychology expert, suggests that conformists are a key to unlocking creativity and delivering innovation. "If you have the right proportion of conformists on an innovation team, they can dramatically increase its output of radical innovations," she mentions. In general, conformists are useless when it comes to generating breakthrough ideas. Even so, as Miron-Spektor says, because they adhere to the rules, get along with others, and know how the system works, they can assist in turning those ideas into workable products. Assuming that, in our case, the clusters of researchers, academics, entrepreneurs, and investors represent the conformists –in other words, the people that can translate ideas into profitable ventures –then, Europe definitely needs more of those. According to the Scoreboard's individual performance indicators, innovation in Europe was mostly driven by license and patent revenue from abroad, community trademarks, as well as research systems that were mainly backed by non-EU doctorate students. Overall, Europe lagged behind its overseas rivals in indicators that capture business activity, such as R&D expenditures, and venture capital investments, but also in the share of the population having completed tertiary education. Fix the problem, not the blame When it comes to achieving a competitive advantage, it doesn't matter how well you do something, you just need to do it better than others.But how are you going to stay on the cutting edge of global trends, especially in the age of feverish technological advancements, if you keep pointing the finger at Amazon for somehow destroying a business, but, at the same time, revolutionizing a whole industry? Why not try beating it instead? Europeans are losing valuable time building a labyrinth of regulatory constraints, instead of focusing on what's really important: unlocking creativity and delivering innovation. Investing around the globe From an investment point of view, many global regions are still stuck in neutral. Their resurgence could result in windfall profits for select companies.
Cabaye feared for his France future during summer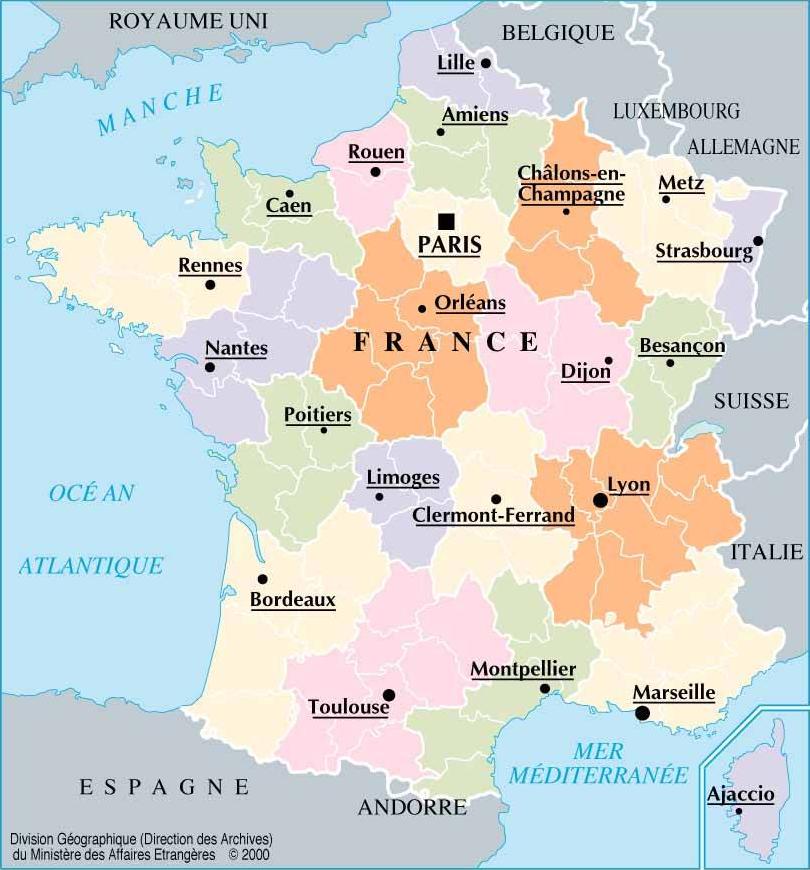 The law is part of France's broader regulation of book prices and curbs on discounting, which was passed in 1981 by the Socialist government at the time to protect small bookshops from supermarket chains. In the past decade, online outlets have challenged physical bookstores, prompting French publishers to lobby for a change in the law to stop what they call Amazon's "dumping" and "unfair competition". According to a French parliamentary report, online book sales rose to 13.1 percent of total book sales in 2011 from 3.2 percent in 2003. The country is still home to more bookstores than most countries with 2,000-2,500 in a country of 65 million people, compared with 1,000 in Britain, which has roughly the same-sized population. "The (book pricing) law is part of our cultural heritage," said conservative lawmaker Christian Kert who sponsored the bill. France's lower chamber, with the support of the Socialist government, passed the law unanimously. It will now go to the Senate, which is expected to pass it by the end of the year. For its part, Amazon said the law would have the perverse effect of hurting sales of books from the back catalogue and from smaller publishing houses, which were often bought online. "All measures that aim to raise the price of books sold online will curb the ability of French people to buy cultural works and discriminates against those who buy online," it said. The proposed law is only the latest example of France taking aim at U.S.-based Internet giants. Last week the country's data protection watchdog moved closer to fining Google for the way it stores and tracks user information after the search engine ignored a three-month ultimatum to bring its practices in line with local law. France has called on the European Union to regulate global Internet companies such as Google, Amazon and Facebook more aggressively, to counter their growing dominance of online commerce and services. It is pushing within the OECD and G20 organizations to tighten tax rules to make sure that Internet companies cannot avoid tax by locating their headquarters in low-cost EU countries. Amazon and Google are subject of ongoing tax audits in France.
Some fans jeered him when he came on, although others backed him. "My feelings haven't changed. What happened at Newcastle … their (the fans') feelings corresponded to what (message) the club wanted to get across as well. Given that I haven't spoken about it and won't explain what happened, they (the fans) chose sides," he said. "But that's part of a career, you accept that and I don't hold a grudge. The most important thing for me are the two games coming up and the rest of the season with Newcastle." He has since returned to the team and scored with a brilliant first-time strike in a 3-2 loss at Everton last week. Pressed as to why he did not want to explain what happened during the summer transfer saga, Cabaye hinted at further revelations to come. "Because it's in the past. I think the only person who can explain (what happened) apart from me is Joe Kinnear, and if he's honest he'll say it," Cabaye said. "But it won't come out of my mouth because I'm here for the national team, so I'll talk about Newcastle after Tuesday's game." Newcastle owner Mike Ashley hired Kinnear as the club's director of football in June. Kinnear criticized the intelligence of Newcastle fans in a radio interview after getting the job.