US, Russia Want Clarity on Iran Nuclear Issue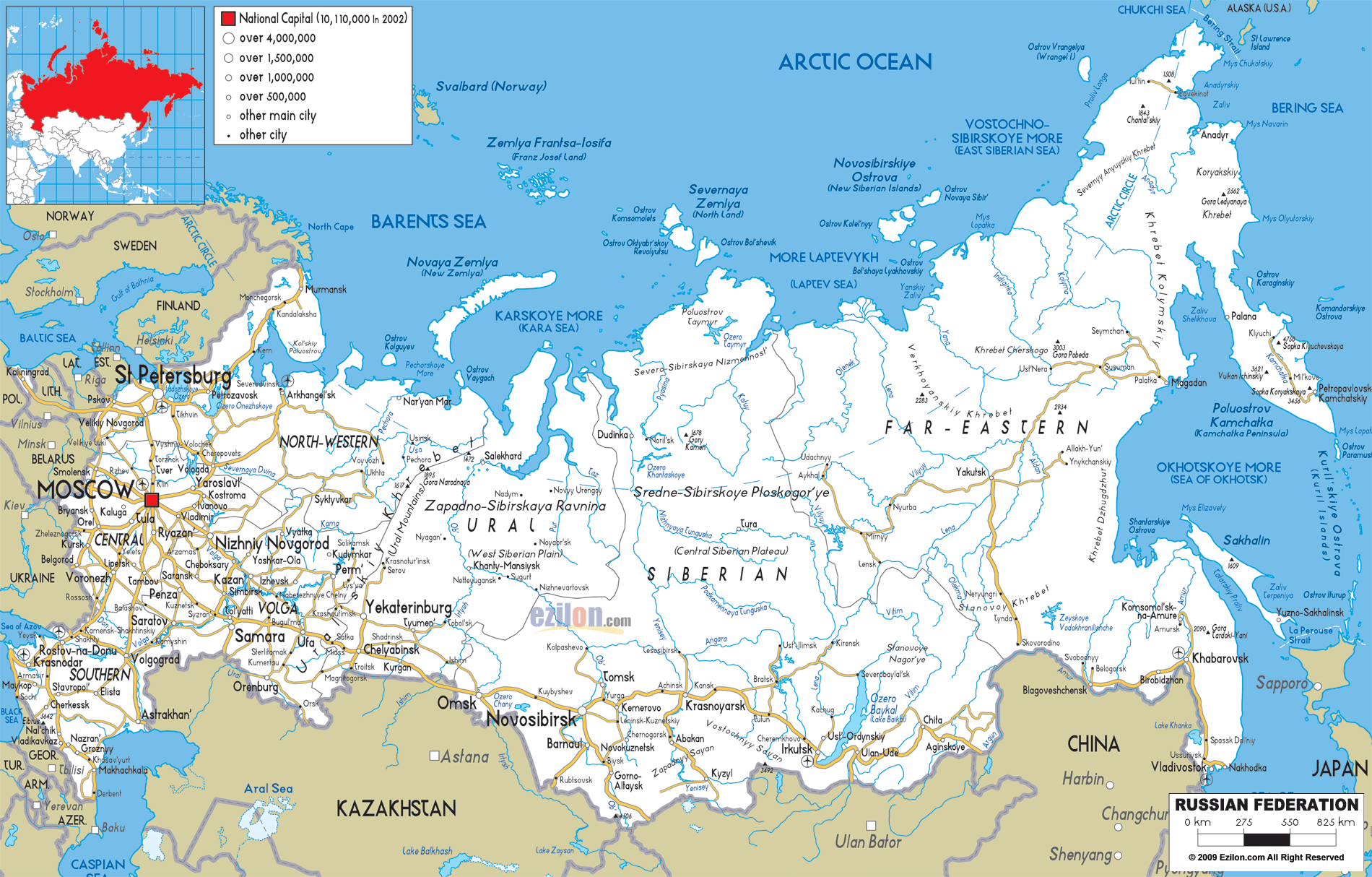 Russia's FSB security service is reportedly installing a sweeping and invasive surveillance system, which security experts have dubbed "PRISM on steroids," to ensure that they will be able to intercept, read, and even filter every single digital communication passing through the city's telephone and Internet networks during the Games. Russian investigative journalists Andrei Soldatov and Irina Borogan have detailed these unprecedented measures on their security-oriented website Agentura.ru and in a weekend article for Britain 's Guardian newspaper. RECOMMENDED: Do you know anything about Russia? A quiz. They report that the FSB has modernized its national electronic surveillance system SORM and modified all telephone and WiFi systems around Sochi in order to ensure full access to all traffic and force servers to disable encryption systems. "It means customers could use wireless encryption in public to secure their communications against casual eavesdropping by hackers but the FSB would still be able to intercept the traffic," they say. Citing a US State Department warning that travelers to Sochi might consider leaving their laptops and smart phones at home, Mr. Soldatov says "that's probably good advice." "The system of surveillance in Sochi has been updated with many new cutting-edge technologies. The shift in the borders of privacy is quite dramatic compared to the London or Beijing Olympics," he says. According to documents Soldatov has seen, the Russian telecommunications giant Rostelecom is installing DPI [ Deep Packet Inspection ] on all its mobile networks, which will enable the FSB not only to read all messages, but also to alter them and reroute them at will. At a press conference last week devoted to security measures for Sochi, FSB official Alexei Lavrishev derided fears that visitors might find their privacy violated. "Security measures will be aimed at creating a comfortable environment for guests and participants of the Games," Mr. Lavrishev insisted.
Russia to spy on Olympic athletes, visitors: researchers
Russian Foreign Minister Sergei Lavrov said Monday after meeting with U.S. Secretary of State John Kerry (on the sidelines of an economic summit in Indonesia) that Iran likely wants "more clarity" about the way forward. "Iran probably wants more clarity," Lavrov said. "More specific steps to be spelled out on the road to the result which we all want to achieve. And I think this will be discussed next week in Geneva, a meeting to which Iran agreed. And to which Iran and three plus three are getting ready in a very constructive mood, as our contacts in New York show." Kerry said the United States is encouraged by Iran's recent outreach efforts, but that actions, and not words, are what will make a difference. "So what we need are a set of proposals from Iran that fully disclose how they will show the world that their program is peaceful," Kerry said. "And we have made it clear that if there are those indicators, the United States and our allies are absolutely prepared to move in appropriate ways to meet their actions. Kerry said Iran has not responded to an offer the P5+1 group made earlier this year, which called for Iran to stop enriching uranium to 20 percent and halt enrichment at one of its nuclear facilities. Iranian Foreign Minister Javad Zarif said Sunday that offer was no longer valid, and that the P5+1 should come to next week's negotiations with a "new point of view." Iran says its nuclear program is strictly for peaceful purposes and wants the international community to lift a range of sanctions imposed for its refusal to halt enrichment activity. The possible threat of a ballistic missile strike from countries like Iran has led the United States to plan a missile shield in Europe. Russia disagrees with the move, saying the system could neutralize its own strategic missile force and leave it vulnerable to the West. Kerry said Monday it is too early to make determinations about the system as long as the Iranian threat continues. But he said the U.S. and Russia are continuing to talk about the plan and are trying to work out a way that meets the needs of both countries.
"Operators do not know what and when the FSB is monitoring," Soldatov, who collaborated on the project with Citizen Lab, a research centre at the University of Toronto and UK-based charity Privacy International, told AFP. Citing research based on documents published by the Russian government procurement agency and other state records, analysts said the authorities have been installing the surveillance devices in the Black Sea resort of Sochi over the past few years. Russia has pulled out all the stops to get the subtropic region ready for the Games, spending more than $50 billion (37 billion euros) in state and corporate money on infrastructure improvements. "There is a promise that visitors will have access to the fastest WiFi networks in Olympic history, for free," the researchers said on their website agentura.ru. Police officers secure a court in Kirov, Russia, on July 18, 2013 (AFP Photo/Vasily Maximov) But at the same time, analysts said, national telecom provider Rostelecom is installing DPI (deep packet inspection) systems on all its mobile networks, technology which will allow the FSB not only to monitor all traffic but also to filter it. Overseeing security in Sochi, which is close to the volatile North Caucasus region, is deputy FSB chief Oleg Syromolotov, who has spent his entire career chasing foreign spies. While many Olympic host countries take steps to monitor communications for security reasons, Russia has taken surveillance to a new level, said Soldatov, adding the government will also deploy drones and sonars to detect submarines. "The most unique feature of this system is its totality," said Soldatov, adding he was astonished to learn that the defence ministry bought the sonars especially for the Olympic Games. Elements of the system were also used during the Universiade world student games Russia hosted this summer in the Volga city of Kazan, he said. Russian President Vladimir Putin is a former KGB agent, and during his 13-year rule security services have dramatically raised their profile in the country. Russia and glass houses Opposition leaders have complained in recent years that their communications are monitored by security services, and transcripts of their phone calls have repeatedly appeared in the media close to the Kremlin. "During Soviet times they listened in on phone calls — now everything has been taken to a different technology level," said independent security analyst Pavel Felgenhauer. In Russia, "you should not forget that you live in a glass house".