UK court to restart $145-million Nigeria asset-confiscation case
James Ibori, who was governor of oil-producing Delta State in southern Nigeria from 1999 to 2007, is serving a 13-year jail sentence in a British jail after pleading guilty in February 2012 to 10 counts of fraud and money-laundering. Once an influential power-broker at the heart of Nigeria's ruling party, he is by far the most senior politician to be held accountable for the corruption that has blighted Africa's most populous nation and top oil producer for decades. The confiscation proceedings against him will determine whether he emerges from jail impoverished or still in possession of a large enough fortune to regain a position of influence in Nigeria, where the case is being closely followed. Ibori will become eligible for early release in March 2016. In a hearing that began at London's Southwark Crown Court on Sept. 16, prosecutors were seeking a court order to confiscate a long list of assets worth close to 90 million pounds in total. They were relying on Ibori's guilty pleas as proof that his assets were the proceeds of corruption during his time in office. The defence argued that the guilty pleas did not prove that the assets were benefits of Ibori's crimes. After three weeks in court, Judge Anthony Pitts said that in order to make an informed ruling he needed a better grip on the evidence underlying the case. He said the hearing should start again from scratch next year, at a date to be determined later. At the new hearing, which could last months, the prosecution will present evidence it had prepared for Ibori's trial, which was scheduled to start in February 2012 but never took place because Ibori entered his guilty pleas on the first morning.
White space is simply unused spectrum that separates over-the-air TV stations. Due to its low frequency, signals that use white space can travel further than Wi-Fi and other radio signals. Microsoft, Google, and other organizations are planning to test mobile broadband and sensors to monitor cities and traffic using the spectrum. Microsoft, a company that has expressed interest in UK white space previously, will test white spaces in Glasgow to provide free Wi-Fi and link together a network of sensors. Google will test intelligent databases designed to ensure the white space use doesn't interfere with other devices, a key concern for wireless microphone equipment that utilizes the frequency gaps at certain times. BT, a UK ISP and telecommunications giant, is also involved in the white space testing. Working alongside Neul, a networking firm that created the first city-wide white space network , the pair will test the transmission of traffic congestion data using white spaces. The pilot has attracted UK startups and the interest of Google and Microsoft mainly because of the potential for white space use. If the trials are successful then a future implementation could bring wireless broadband to rural areas where it's difficult to access the internet in the UK. Information Technology Last week, a geography professor at the public, taxpayer-funded University of Wisconsin-La Crosse used a required assignment in one of her courses to wage a campaign against Republicans, blaming them entirely for the government shutdown over federal spending. The Daily Caller Shanghai (AFP) – Rafael Nadal was confirmed as the new world number one in the latest ATP tennis rankings published on Monday, pushing Novak Djokovic to second as Roger Federer drops to seventh. AFP
Google and Microsoft join ambitious UK white space trial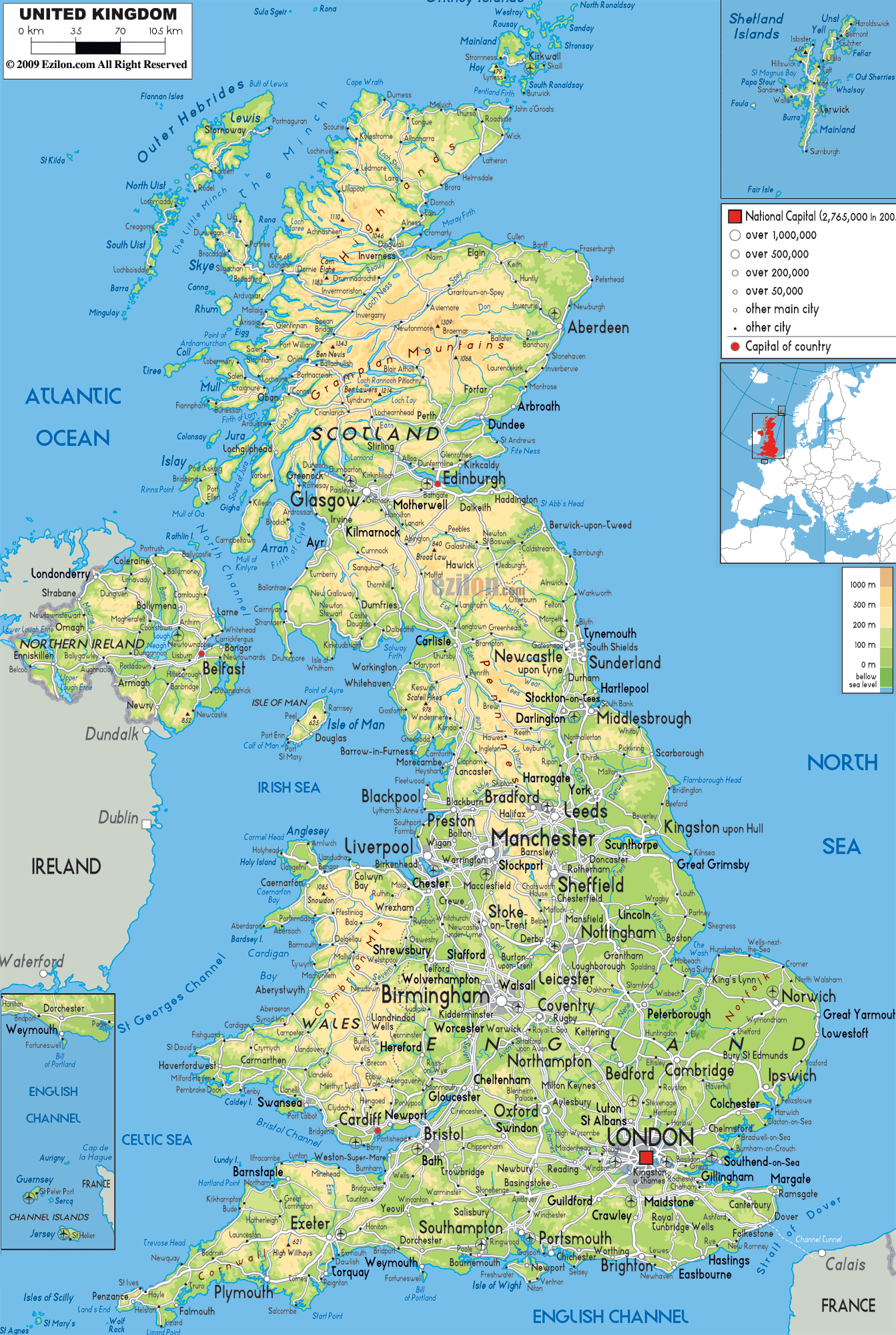 Waking Shark 2 will start in mid-November amid growing international concern about the increasing threat from online criminals, hackers, activists and so forth. The recent hack attack against Abode , combined with the $6bn Liberty Reserve money laundering scam ; the rise of Bitcoin and other non-traditional digital currencies; and attacks like the recent one against a Barclays Bank branch IT system , which was taken over by criminals , illustrate the problem. Stock exchanges and major volume carriers such as SWIFT are also increasingly being targeted. Operation Waking Shark 2 will simulate a major cyber-attack on the UK payments and financial market systems, according to the Daily Telegraph newspaper. The BoE, FCA and UK treasury will all monitor the results to assess the ability of the UKs core financial services providers to withstand cyber-security threats. A recent report from the UK Treasury said the financial system in the country had a number of possible vulnerabilities due to its interconnected nature and reliance on centralised market infrastructures, such as the shared UK Faster Payment Service (FPS). Its complex legacy IT systems were also cited in the report. The BoEs Financial Policy Committee (FPC) responded to the report by giving UK banks and financial institutions (FIs) six months to outline their strategies to protect themselves more effectively against cyber-attacks. The Committee also warned the BoE to investigate the resilience of its own systems. FPC member, Andrew Haldane, also director of financial stability at the BoE, said over the summer that cyber-attacks were the top risk for UK banks, and warned Parliaments Treasury Select Committee that UK banks must do more to protect themselves. Market Reaction According to Dorian Wiskow, client managing director for FS at Fujitsu UK & Ireland: It is vitally important that cyber security tops the priority list for IT departments within the UKs financial service organisations, so the news that capabilities in the UK will be tested is welcome.